Breast Surgeries
for Asian Patients
If you are dissatisfied with the size, shape, or projection of your breasts, there are several cosmetic breast surgery options to help you. Plastic surgery for the breasts can help patients achieve more ideal breast contours and increase their confidence in their appearance.
It is important for Asian women to choose a board-certified plastic surgeon like Dr. Lee who also specializes in Asian procedures. Plastic surgery for Asian women often requires particular skills and knowledge of Asian skin texture, body contours and proportions, and cultural norms.
If you are considering breast surgery, contact Dr. Lee to schedule a consultation.
Breast Augmentation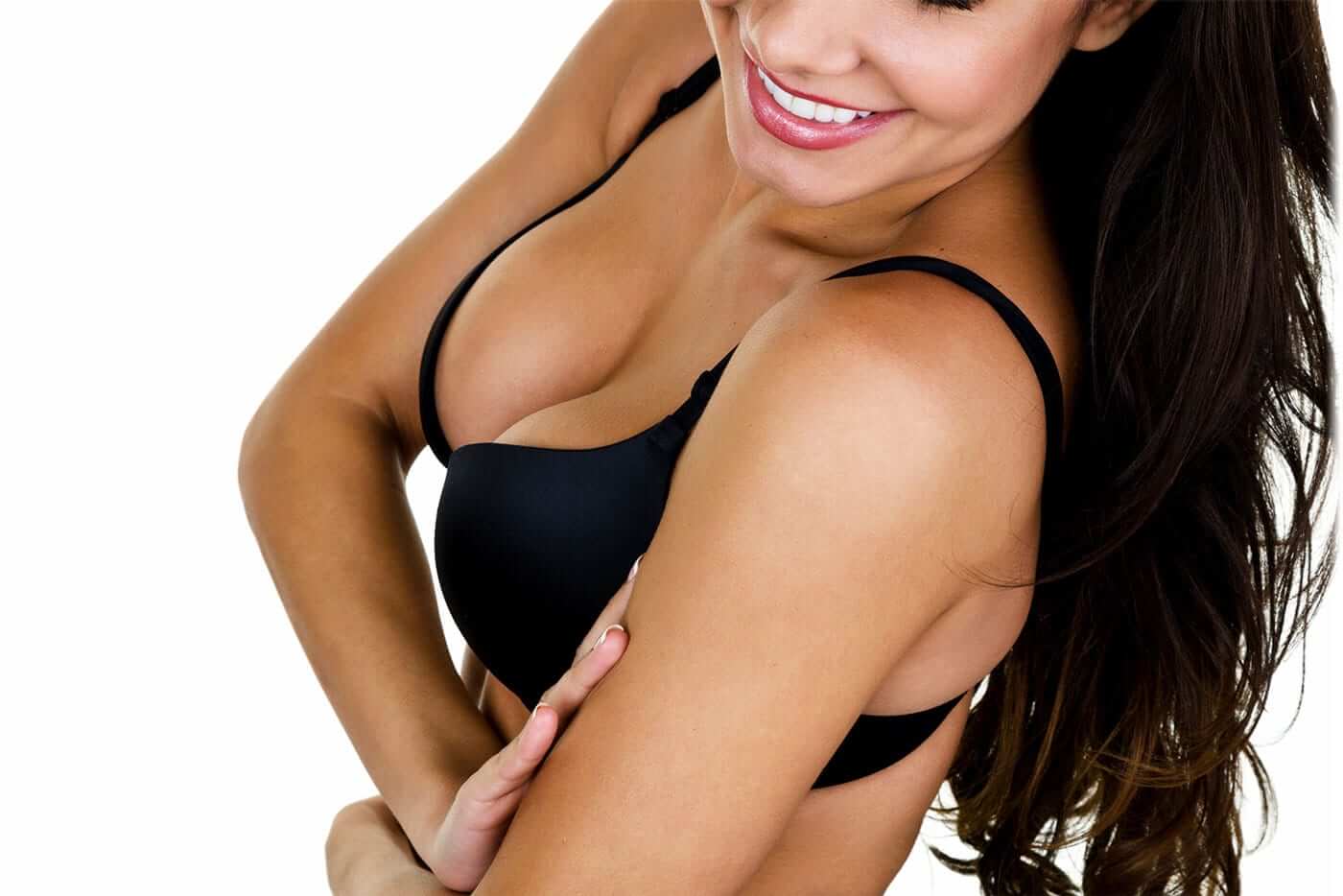 Breast augmentation surgery
is one of the most popular plastic surgery procedures in the world. It involves using breast implants to increase the size and improve the shape of the breasts. For Asian patients, Dr. Lee usually recommends saline breast implants to add breast volume and minimize scarring.
Most patients can resume work and light activities within two weeks of their breast augmentation procedure. Final results may take up to six months to become visible as the implants settle into place.
Breast Lift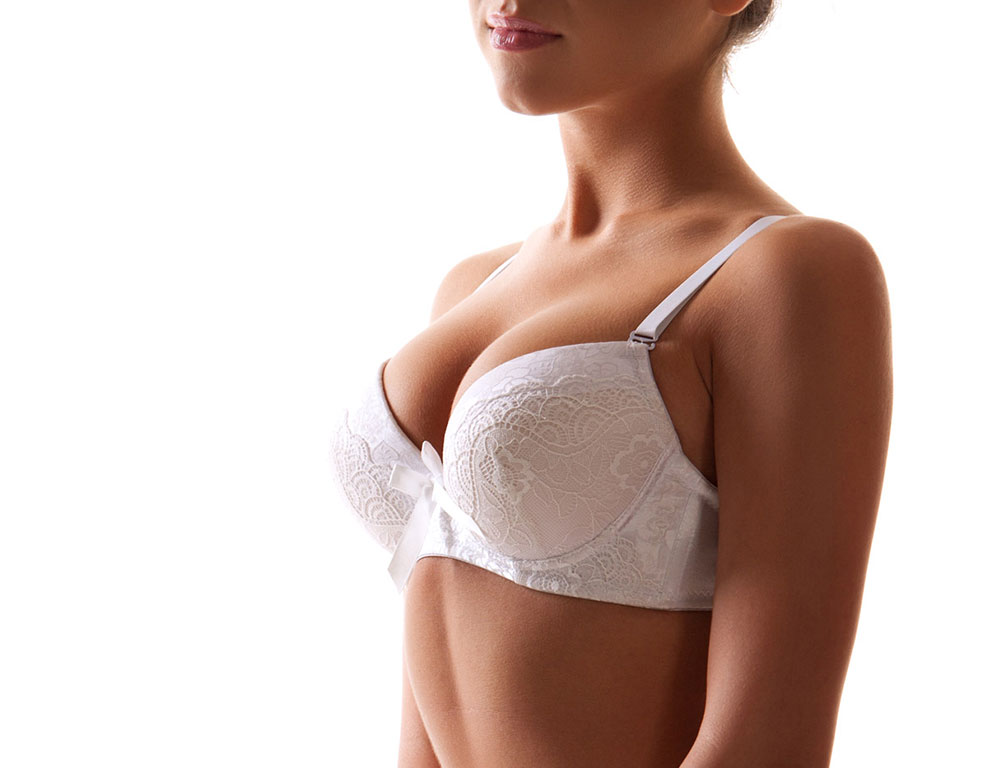 Asian breast lift surgery
can help women whose breasts are sagging or visibly aging. This procedure achieves more firm and perky breasts by lifting, reshaping, and tightening the breast tissues and skin. A breast lift can also change the size and projection of the areolas and nipples. Dr. Lee is careful with his breast lift incisions to minimize the risk of scarring.
After your breast lift, you will need to wear a compression garment for several weeks to reduce swelling and speed the healing process. You should expect to take one to three weeks off of work to recover. After returning to work, you should refrain from physically demanding tasks for several more weeks.
Breast Reduction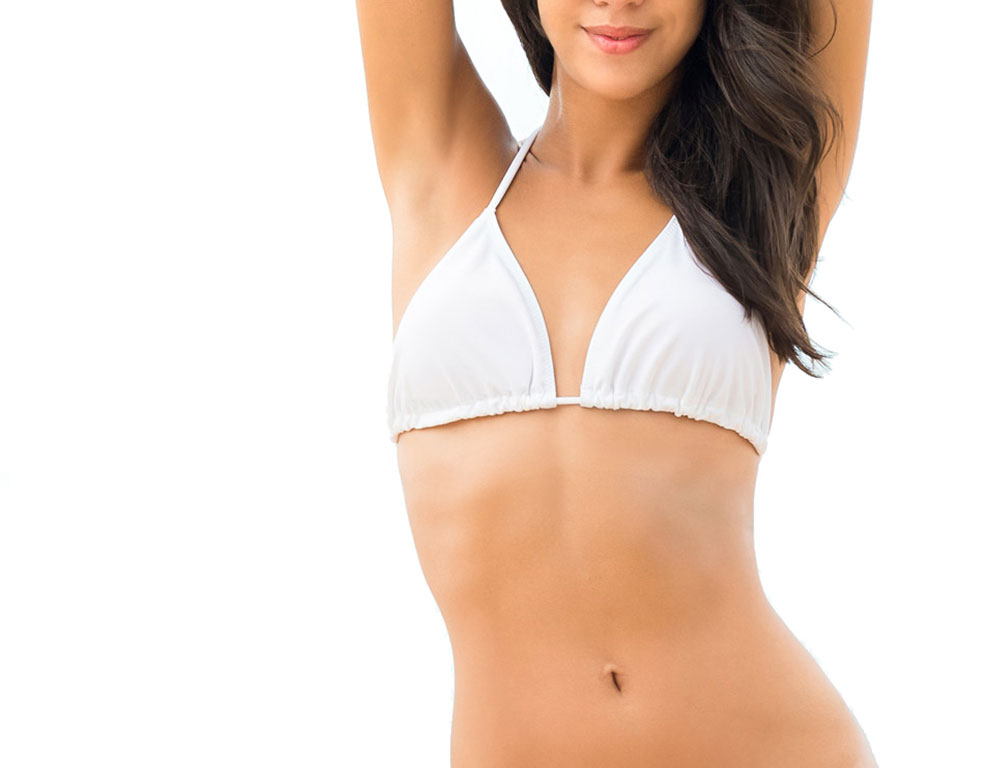 Breast reduction surgery
can help Asian women whose breasts are too large for their bodies to comfortably support. Oversized breasts can cause physical pain that places limits on exercise and lifestyle choices. They can also cause emotional discomfort that detracts from a woman's quality of life. Breast reduction surgery removes excess fat and glandular tissue to create smaller, more compact breasts.
After your breast reduction, you will need to refrain from work and other physical activity for two to three weeks. During this time, you should avoid tight clothing and under-wire bras. You should avoid any physically demanding activities for at least four weeks after your surgery.
Interested in Additional Plastic Surgery Procedures?
In addition to breast procedures, Dr. Lee offers cosmetic facial surgeries and body contouring surgeries.
If you want more information on cosmetic breast surgery or are ready to start planning your procedure, call our office at (310) 736-1598 or contact us online.