Blog: Korean American Plastic Surgery by Charles S. Lee, MD
Chief plastic surgeon D. Ralph Millard reconstructed war injured soldiers and babies with birth defects during the Korean War. He performed the first recorded Asian double eyelid operation in South Korea in the early 1950's.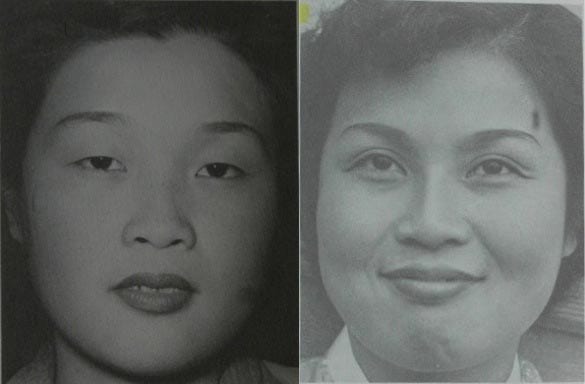 Dr. Lee with D. Ralph Millard; and with one of the final group of his trainees. Dr. Millard was able to fulfill his wish to train a Korean plastic surgeon.  (L-R: Stephan Baker, Bruce Kadz, D. Millard, Leonard Hochstein, Tino Mendieta, C Lee).
Widely considered foremost American authority on Asian facial aesthetic surgery – Dr. Robert Flowers of Honolulu.  Dr. Lee as a trainee, then associate in the Flowers Clinic.  He remains a close friend and mentor.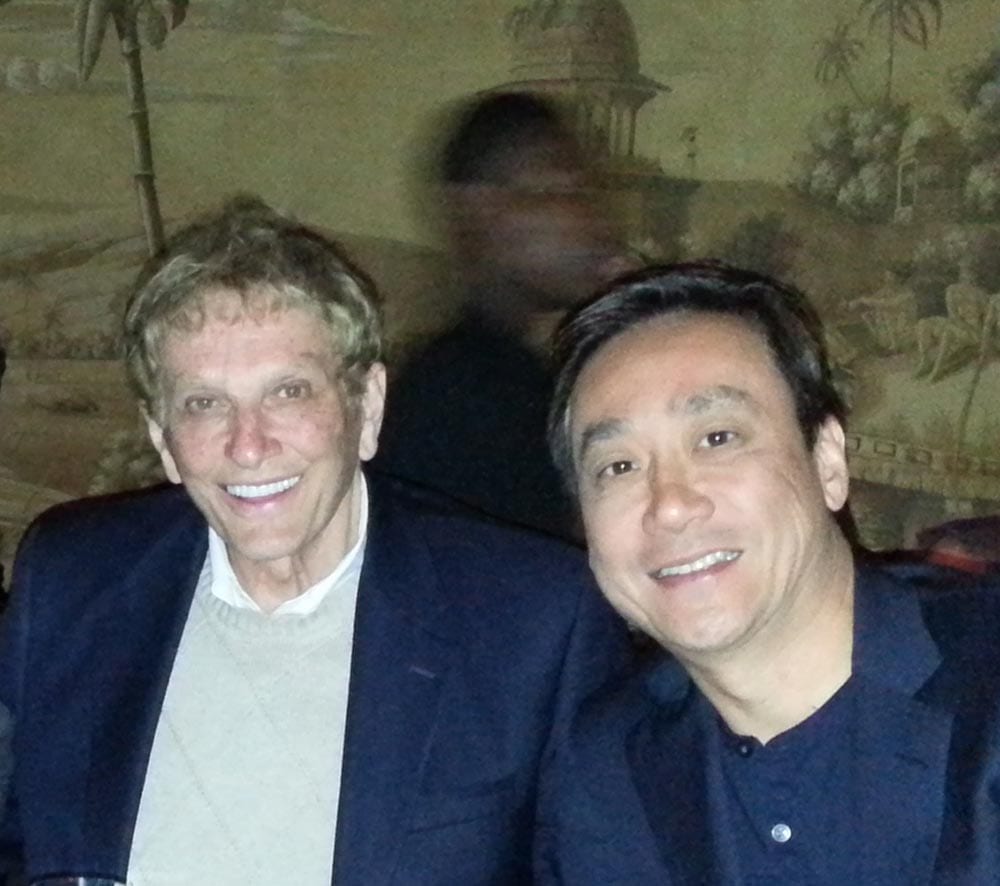 Dr. Flowers and Dr. Lee 2013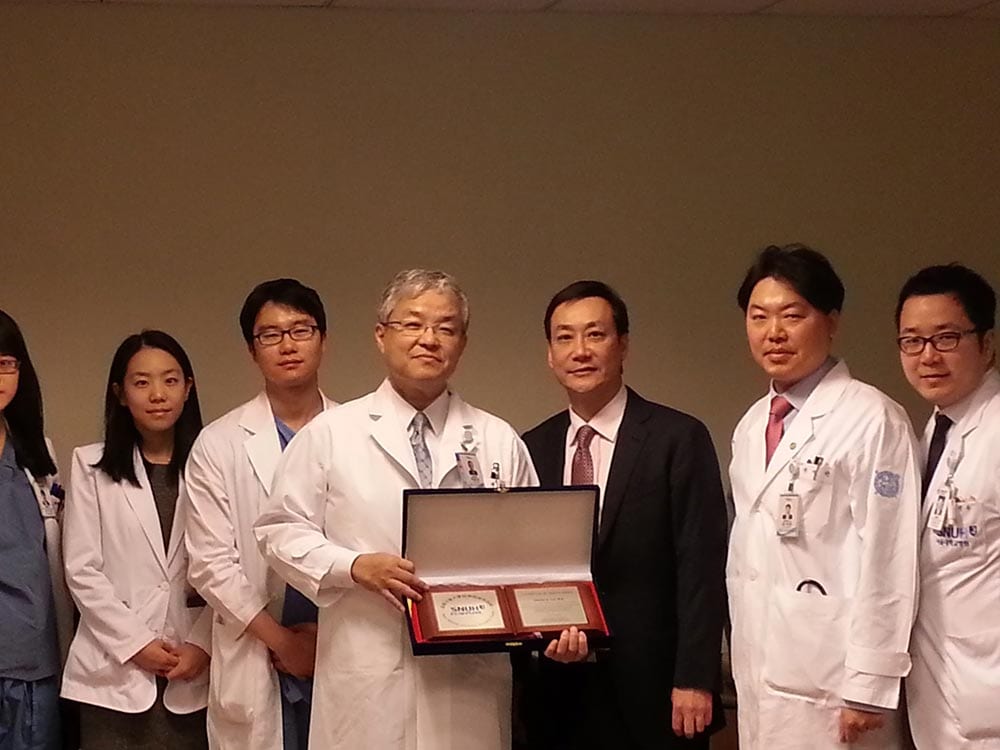 With Dr. Lee's fellowship director Dr. Rong-Min Baek, staff and residents, Seoul National University Hospitals. Dr. R. Baek, with his brother Se-Min, pioneered modern aesthetic facial bone contouring surgery.