Blog: What Is Ethnic Plastic Surgery?
2 Minute Read: 
Ethnic plastic surgery, also known as ethnic modification, is a cosmetic specialty that tailors plastic surgery procedures to highlight the features of a particular ethnic group.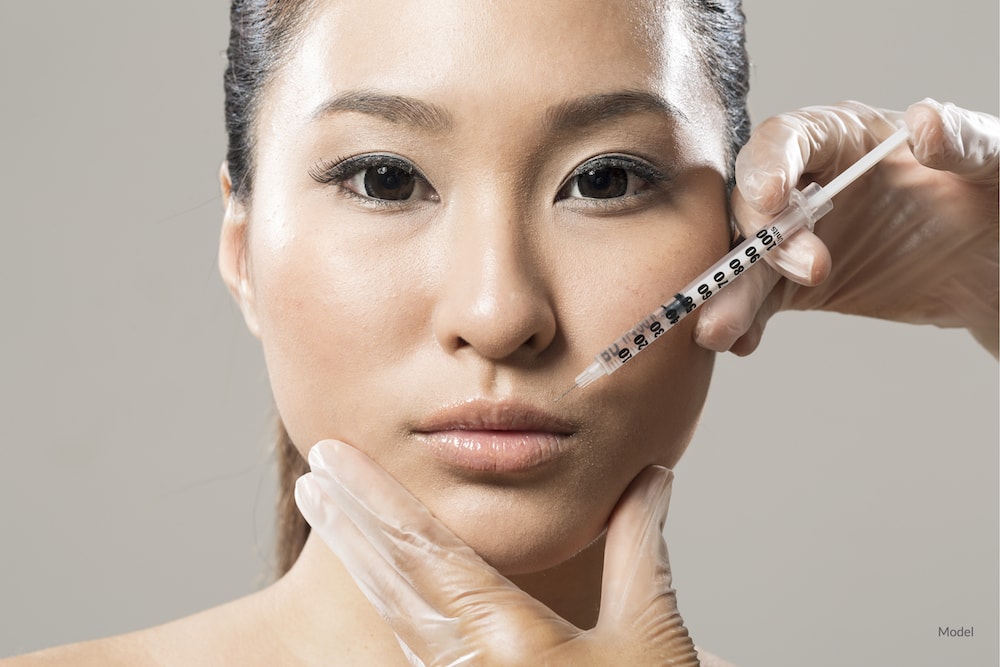 When undergoing surgery, it is essential to retain looks and features that identify you with your race or ethnicity. The most common procedures carried out for ethnic plastic surgery are blepharoplasty (eyelid surgery) and rhinoplasty (nose surgery).
Who Goes for Ethnic Plastic Surgery?
Some people have the misconception that ethnic plastic surgery is carried out to give a person features associated with a race or ethnicity that is different from his or her own. In fact, most people want their cosmetic concerns addressed without losing their cultural identity.
It is vital to have an understanding of techniques that would suit the Asian look. Historically, most plastic surgery procedures were developed for Caucasian features, skin thickness, and bone structure. However, advancements in medical studies and technology have enabled doctors to come up with plastic surgery techniques suitable for the Asian community.
Why Should Ethnicity Be Considered?
An Asian going through plastic surgery may not want to lose their uniqueness in the process. They still want to carry their Asian identity proudly but, at the same time, get their plastic surgery needs met satisfactorily.
Asian rhinoplasty is different from Caucasian rhinoplasty. The surgeon must take into consideration the nose size in proportion to the face. The goal is to improve the size and contour of the nose without Westernizing it. 
Asian eyelid surgery is also unique. At least 50 percent of Asians lack a natural fold above the upper eyelid eyelashes. With successful double eyelid surgery, the results are brighter, more beautiful eyes that improve facial contours.
How Do You Choose an Ethnic Plastic Surgeon?
It is important to check your surgeon's credentials and make sure that he/she is board-certified in plastic surgery with experience in Asian plastic surgery. This ensures that he understands your needs and has the knowledge to recommend favorable procedures to deliver your expectations. A reputable surgeon will give you evidence of his past work to assure you of his capabilities.
Why Choose Dr. Lee?
Dr. Charles S. Lee is a board-certified plastic surgeon and a renowned Asian plastic surgery tutor under the American Society of Aesthetic Plastic Surgery. His immense interest in Asian plastic surgery goes back to his days as a medical student. He has performed over 2000 rhinoplasties and 4000 blepharoplasties. 
His specialization involves working with the Asian population, giving them services tailor-made to their ethnicity needs. Dr. Lee is more than qualified to handle your ethnic plastic surgery procedure.
Interested in Learning More?
For more of his work, recommendations on favorable Asian procedures, or answers to ethnic plastic surgery queries, call (310) 271-5954. You can also fill out the online form with your details, questions, and concerns.