Blog: Am I a Candidate for Cheek Reduction?
Feeling confident and satisfied with one's facial features is important in our society. Having large cheek structures that appear more square and flat can lead to feeling self-conscious. Oval or heart-shaped facial structures are desirable and can become part of your chiseled facial appearance through cheek reduction surgery. By reducing the size of the cheekbones and reshaping their angles, patients are transformed to a more defined and balanced facial appearance. Undergoing a cheek reduction procedure is commonly desired by Asian patients, but it can be suitable for many individuals to achieve a more symmetrical and less prominent look. During your consultation with Dr. Lee, he can determine which method is recommended for your facial features.
The ideal candidate for cheek reduction typically has a narrow face and broad cheek areas. Candidates should:
Be in overall good health, ideally with a stable weight
Have feelings of dissatisfaction with excessively chubby cheeks
Have realistic expectations and goals
Be a non-smoker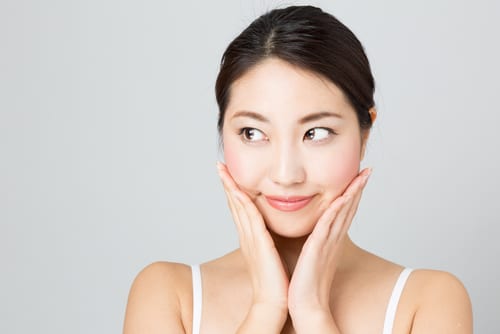 Cheek Reduction Resculpting
An incision is made either on the inner lip or behind the hairline to avoid visible scarring. The bone is then shaved down or pushed inward to create the new facial shape. Results from this surgery are permanent and natural-looking, and they help to make the face appear more proportionate. The goal of cheek reduction is not to dramatically change the appearance of patients, but rather to restore balance to the patient's profile and provide satisfaction with one's looks.
Buccal Fat Removal
Sometimes cheeks have additional fat that can lead to a rounder facial contour, which can be seen as child-like or even similar to a chipmunk. To accomplish a more mature appearance, patients can undergo buccal fat removal to extract fat tissues from the cheeks. This fatty tissue removal technique consists of making an incision in the inner cheek and then removing excess fat to result in an oval-shaped, sculpted face.
Combining Procedures
In some cases, cheeks are full and puffy, which creates an overall rounder face. Such patients can benefit from both a cheek reduction and buccal fat removal procedure, which is conducted simultaneously. The desired results are tailored to each patient's cosmetic goals.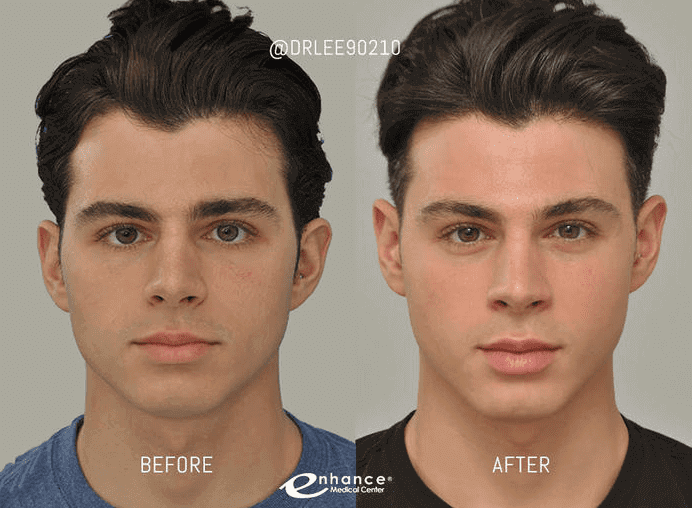 Benefits
After undergoing cheek reduction surgery, patients can expect a more defined face with beautiful contours to appropriately fit the facial features. Improved satisfaction with the overall look and shape of the face can boost self-confidence and feelings of contentment.
For more information about cheek reduction or to schedule a consultation, please contact our office by calling (310) 271-5954 today!